We offer a wide range of services to support the development of its products before and during its marketing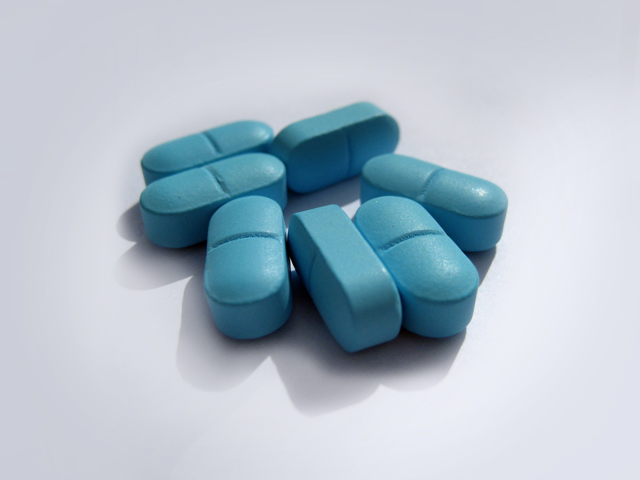 We are leaders of design, execution, and analysis of Bioavailability-bioequivalence and pharmacokinetic studies in Argentina
---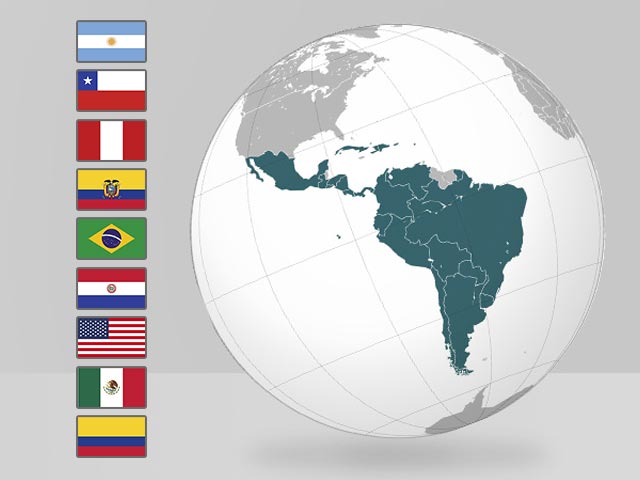 The team at FP CLINICAL PHARMA can help your company in developing a GOOD PHARMACOVILIGANCE PRACTICES PROGRAM according to your specific needs.

THE GOOD PHARMACOVILIGANCE PRACTICES PROGRAM was designed as a quality system based on national and international guidelines and includes the investigation, detection, assessment, validation, monitoring, reporting and archiving of adverse events of the products during commercialization.



---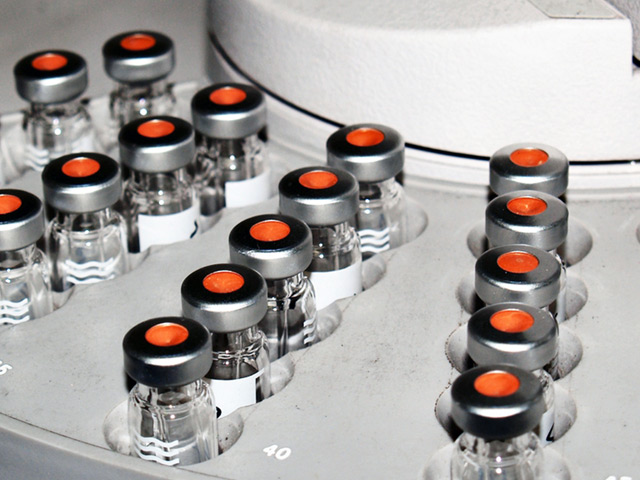 Cuantification of active principles and / or metabolites in biological samples for pharmacokinetic studies, bioavailability, bioequivalence, and phase I.
---